THREE UNIQUE MODULES DEVELOPED BY THE CIA

Three unique and richly developed academic and experiential modules have been created by the leadership of the CIA with the specific intent of teaching best in class culinary professionals how to master and hone the skills necessary for culinary leadership and innovation.

COVERING TOPICS HIGHLY RELEVANT IN TODAY'S INDUSTRY

Module themes have been developed to enable chefs to reflect on overall industry trends, world cuisines, ethical responsibilities related to health and wellness, motivation and training, and operational profitability, among other issues. Dedicated student participation is required throughout the modules, which are a blend of lectures, special industry guest speakers, case studies, field visits, roundtable discussions and in-kitchen teamwork.

LEAD BY CHEF DAVID KAMEN

Chef David Kamen will lead all modules. David Kamen is Project Manager for CIA Consulting, part of The Culinary Institute of America's Continuing Education Division. A Certified Culinary Educator (CCE) and Certified Hospitality Educator (CHE), David Kamen holds a bachelor's degree and an MBA from Empire State College in addition to his CIA degree. He earned dual certification from the CIA and the American Culinary Federation as a ProChef Level III (PCIII) and Certified Executive Chef (CEC).

GIVING YOU ACTIONABLE KNOWLEDGE TO SHARE WITH YOUR STAFF

Chefs leave each module with a broader understanding of the specific module theme and therefore an ability to challenge themselves and their organizations on the opportunities around that theme. In addition, chefs return to their organizations with an ability to immediately download relevant and applicable knowledge to their staff, resulting in measurable differences.

MODULE DESCRIPTIONS

Contemporary Flavors and Techniques

Participants will deepen their understanding of flavor and its profit potential within the context of the highlighted cuisines from around the world. Participants will create delicious foods focused on world flavor traditions that speak to modern palates. This hands-on and interactive session explores the relationship and interplay between the five senses – smell, sight, touch, taste and hearing – and their impact on flavor. Participants will also be exposed to selected Modernist techniques and how they can be applied in various applications. A contemporary understanding of modern approaches to cooking will help illustrate novel approaches to developing flavor, preserving nutrients, and creating new products that are differentiated. Module includes a field visit to a local farmstead where participants will enjoy extraordinary farm to table culinary experiences.

Health and Wellness

Participants will strengthen their knowledge of contemporary healthy cooking and wellness beyond nutrition. Chefs will participate in an in-depth kitchen activity designed to exercise their stealth health expertise with a focus on global cuisine, including Mediterranean, Latin American and Asian. The health benefits of traditional ingredients such as soy, green tea, wine and olive oil will also be explored. The class will modify recipes to reflect the growing number of dietary restrictions faced by chefs and discuss the role of health and wellness in the contemporary menu. The topic of kitchen ergonomics as it relates to the wellness and culinary lifestyle of our staff will also be examined.

Leadership and Innovation

Providing solid leadership is a critical skill set for any professional chef. Learn how today's innovative chefs are changing the face of food and the methods they are using to do it. The class will explore proven strategies for sparking creativity and sidestepping dead ends. This module will include a captivating tour of some of the most prestigious restaurants in New York City and the opportunity to converse and learn from the innovative chefs who lead them. Additional presentations by foodservice leaders, as well as a rigorous Harvard Leadership Case Study will round out the module.

FOLLOWING PROGRAM COMPLETION

Hormel Circle of Innovation

At the conclusion of the CEIP program, upon receiving the Certificate of Completion from the CIA, participants become members of the Hormel Circle of Innovation. This elite network of chefs will establish an ongoing circle of learning and dialogue with the CIA, Hormel Foods and CEIP alumni. Members of the Hormel Circle of Innovation may be invited to participate in opinion research, recipe development, product concept feedback or editorial/speaking opportunities on behalf of their organization and CEIP. The opportunity to maintain these connections is a unique benefit of the program.
---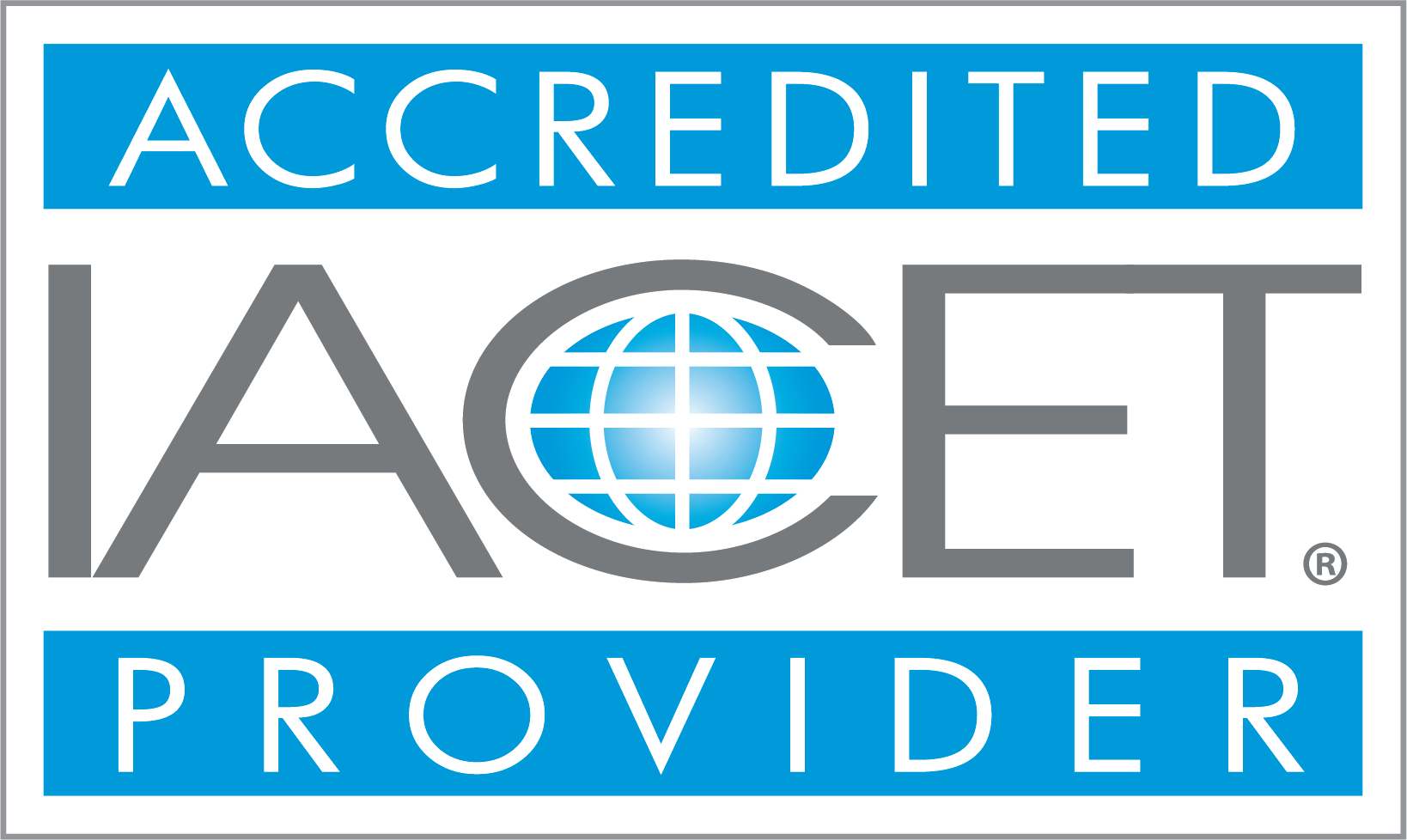 As an IACET Accredited Provider, The Culinary Institute of America offers CEUs for its programs that qualify under the ANSI/IACET Standard.
The Culinary Institute of America is authorized by IACET to offer 8 CEUs for this program.